NETFLIX exclusive distribution and original animated filmsto be introduced to the public.
NETFLIX has announced that it will focus on original animation, so I believe that it will become a video distribution service that should not be overlooked in this regard.
(Please note that the films shown here are supposed to be exclusive, but may be available on other services.)
For anime lovers, d-Anime and Netflix are recommended.
This video is very exciting!
B: The Beginning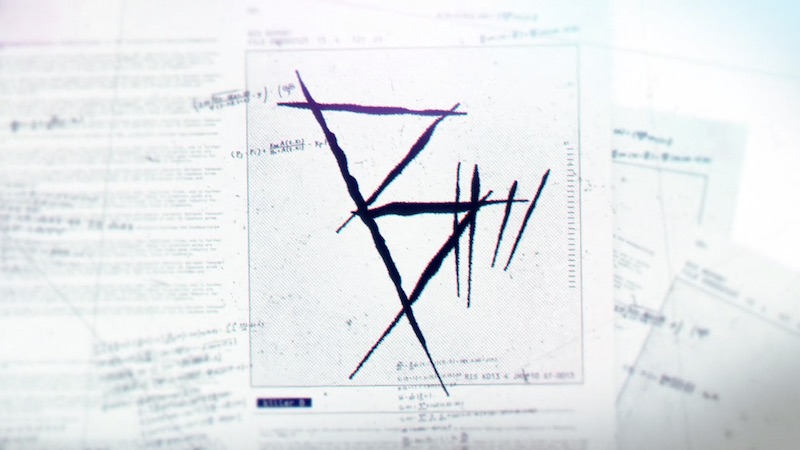 Genre: Crime Action Suspense
Number of episodes: 12 (A second season has been announced)
B: The Beginning official website
The main focus of the story is to secure a bizarre murderer, and the special abilities involved are very interesting.
In addition, both the OP/ED and the video work have a very high sense of style, and just looking at them lifts one's spirits.
The quality of the work is perfect, as if it can be produced in plenty of time for simultaneous distribution.
Highly sophisticated OP and ED
It really is movie quality.
LOST SONG
Genre: Fantasy
Number of episodes: 12 total
LOST SONG Official Website
It is a moving film that turns big in episodes 7 and 8. (They will be smack in the middle of it, and they will betray your expectations at every turn.)
It was broadcast as a TV series, but distribution was exclusive to NETFLIX.
I heard that many people turned off the show after the earlier episodes (about 3 episodes) because it has the face of a normal song fantasy until the 6th episode.
It's a great waste of time and you should join Netflix and watch it now!
In addition, the quality of the music and songs is unusually high, as it is a song piece.
The quality is already like a movie.
Below is a video for those who were not interested. (Warning! This is the official PV, but there are some spoilers)

32,106
(2023/04/12 14:43:12時点 Amazon調べ-
Details)
7SEEDS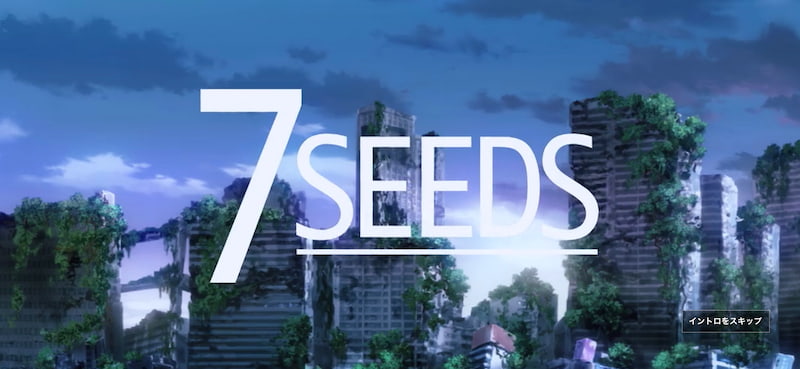 Genre: Far future survival science fiction story
Number of episodes: Part 1, 12 total
It suddenly becomes more interesting from the second episode when you understand the situation!
The stories of the present and the past give this animation depth.
The past seven episodes were very moving.
In fact, part 1 of this animation ends in a very good place.
I can't help but be curious to see how it continues, but no announcement has been made about the production of part 2 or when it will air....
The original seems to be very highly rated, so I think we can expect to see more development in the future, but this is a fresh kill!
I can't wait to see the rest of the story!
¥495
(2023/04/12 14:43:13時点 Amazon調べ-
Details)
HERO MASK
Genre: Suspense Action
Number of episodes: 24 total
The story begins with the murder of a female professor in a crosswalk.
As the investigation progresses, it gradually becomes clear that a special mask is behind the case, but there are other puzzling things about the mask as well...
The pictures are designed with foreign countries in mind, so there may be some resistance at first, but the story is so interesting that you will soon stop worrying about such a trivial matter.
I personally love the overly tasteful opening!
A.I.C.O. Incarnation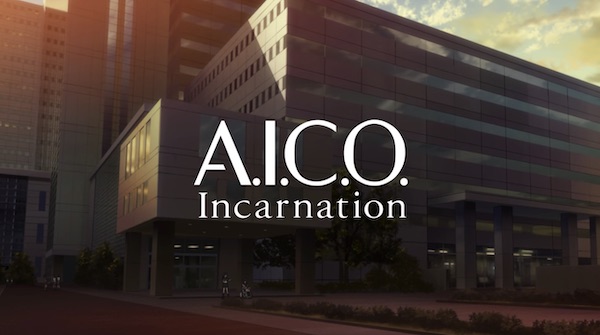 Genre: Science Fiction
Number of episodes: 12 total
A.I.C.O. Incarnation official website
Until the scenario.Originally produced as a TV seriesYes.
To be honest, I would have liked a little more impact.
I mean, the voice actor, Koyasu, is easily cast and you can read the development....
Except for that, I think it's a pretty good line.
It was a geeeant moment for me to see the ED images leading up to the last one.
INGRESS
Genre: Science Fiction
Number of episodes: 12 total
INGRESS Official Website
I am simply happy to be able to watch all the episodes ahead of TV!
I would like to see you do a full story advance on an outside piece!
sound effect for striking with clappers a wooden board in kabuki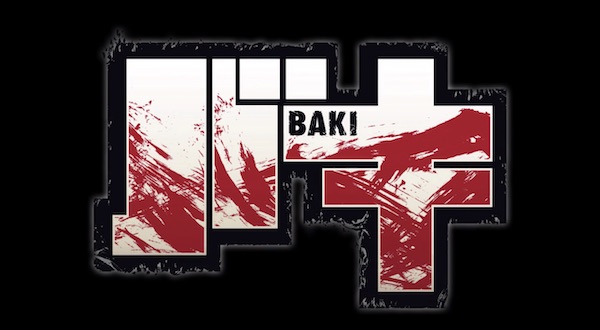 Genre: Fighting
Number of episodes: 25 total
Baki Official Website
The work is quite manly, with men in loincloths punching each other.
The picture is peculiar, so I would like you to watch it if you have no resistance to it!
DEVILMAN crybaby
Genre: Dark Fantasy
Number of episodes: 10 total
DEVILMAN crybaby official website
Directed by Masaaki Yuasa. The touch of his drawings is reminiscent of "Kaiba.
I cried for 4 episodes.
Sword Guy The Animation
Genre: Dark Fantasy
Number of episodes: 24 (PART 1, PART 2)
Sword Guy Official Website
Fighting with prosthetic hands!
It has a bit of a B-grade anime feel to it.
Castlevania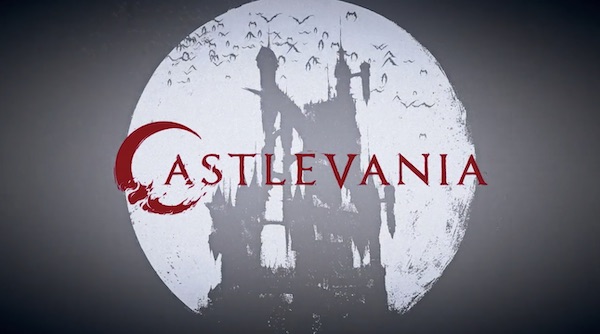 Genre: Dark Fantasy
Number of episodes: 24 total
Japanese subtitles are the default since the animation is a foreign production.
Poor Baron Dracula in episode 1.
revisions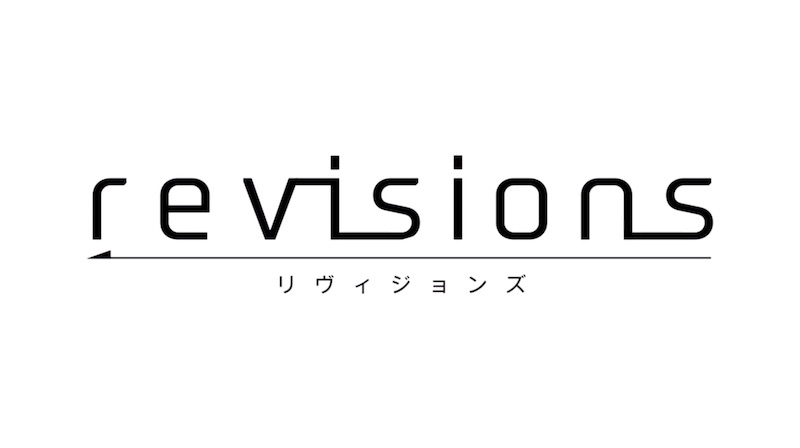 Genre: Science fiction robot ensemble drama
Number of episodes: 12 total
revisions official website
The story of a high school student in the Shibuya district of 2017 who is transported into the future and tries to return to the present day.
I think the setting is very interesting, although the main character is too young until the second half.
It is a work that is simple in many ways, probably because it had to be put together in a small way due to the small number of episodes.
ULTRAMAN
Genre: Science fiction action
Number of episodes: Season 1, 13 total episodes (Season 2 has been announced)
Probably everyone who sees it associates with it.
"Isn't this Iron Man?" I thought.
I think it is better to call it a mounting rather than a transformation, and it is better to see it as a 3D animation of Iron Man fighting aliens (monsters).
kengan ashula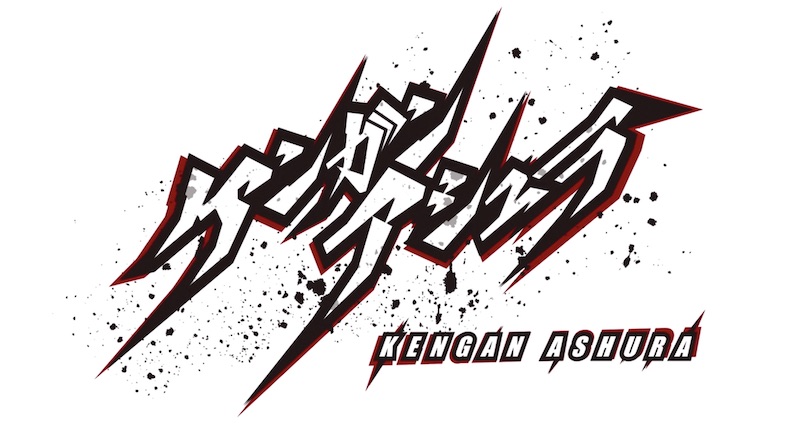 Genre: Fighting
Number of episodes: 12 total
The story is about corporations and merchants betting on huge amounts of business, and corporate proxy fighters engage in bare-knuckle combat in "ken-gan shiai".
Like Baki, it is the content of the manly 120%.
Since it is a 3DCG animation, the movements are very smooth, and in addition, motion actors with fighting experience do the motion acting, so the sense of realism is quite high.
¥693
(2023/04/12 14:43:14時点 Amazon調べ-
Details)
Canon Busters.
Genre: Fantasy
Number of episodes: 12 total
An animation co-produced by Japan and the United States.
The story is about a female android, Sam, who sets out on a journey to find her best friend who was forced to leave the country.
Levius
Genre: Artificial Bowl Boxing
Number of episodes: 12 total
A story of boxing by fusing opportunity with the human body.
While Megalobox is a gear type, this is a prosthetic arm type.
Kusuo Saiki no Kusuo no Ψ Nanban Ψ Shutsudo Hen
Genre: Gag Comedy
Number of stories: 6χ
The work is as interesting as ever, as it has been for a long time.
It is a work of art that makes you feel energized when you see it!
Airborne Dragons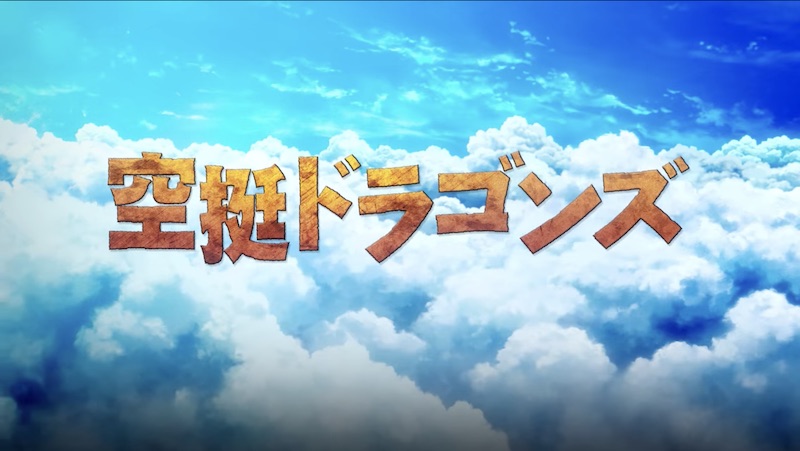 Genre: High Fantasy
Number of episodes: 12 (all episodes available on Netflix in advance)
An ensemble drama about dragon catchers who make a living by hunting dragons.
The lively sailors are very attractive.
Still, the quality of 3D animation has improved remarkably!